Has your world been turned upside down because of COVID-19? Are you missing your friends? Are you feeling sad that you are missing out on experiences you would have been having? Are you feeling sad, angry, confused, or numb? Are some days just too overwhelming?
You are not alone. I often feel the same exact way as you do. I spent too much of my life feeling alone in my struggle, and I never want anyone else to feel the same way I did, so I am excited to launch this course to provide mental health tools and support for anyone who is having a tough time mentally due to the loss that COVID-19 has caused.
Several of us may have lost meaning, connection, motivation, sense of purpose, and several of us who are athletes have even lost a sense of identity, by having sports taken away from us. This course aims to help you cope with the loss you might be feeling, and provide you with tools and tips to practice mental wellness, self-care, and self-love during this tough time, and beyond. This course will help you to see that your mental health is important, despite what is happening in the world with COVID-19, and that you do not need to struggle in silence.
Although some content is geared towards the athletic experience, the content is applicable and translatable for all students (middle school, high school or college) who might be struggling right now. This course is designed for you to pick content to view (all or some) that is most relevant to you! There are videos, audio recordings, and written content for you to choose from!
----------
I hope you choose to begin your journey today! It may seem scary, but it will be the first step of many that will make you proud of yourself for taking care of you!
Always remember, you are not alone. We are in this together.
Schools & Organizations Who Have Made The Step in Supporting Their Students Mental Health Through These Modules:
New Hampshire Interscholastic Athletic Association
Milton High School & Middle School
Northeast-10 Conference
IMPACT Norwood (Norwood, MA)
Safe Harbor Cohasset Coalition (Cohasset, MA)
Smith College, MA
University of California Santa Cruz
Great Northeast Athletic Conference (The GNAC)
Want a free demo? Contact Ivy at [email protected] or 781-240-9486!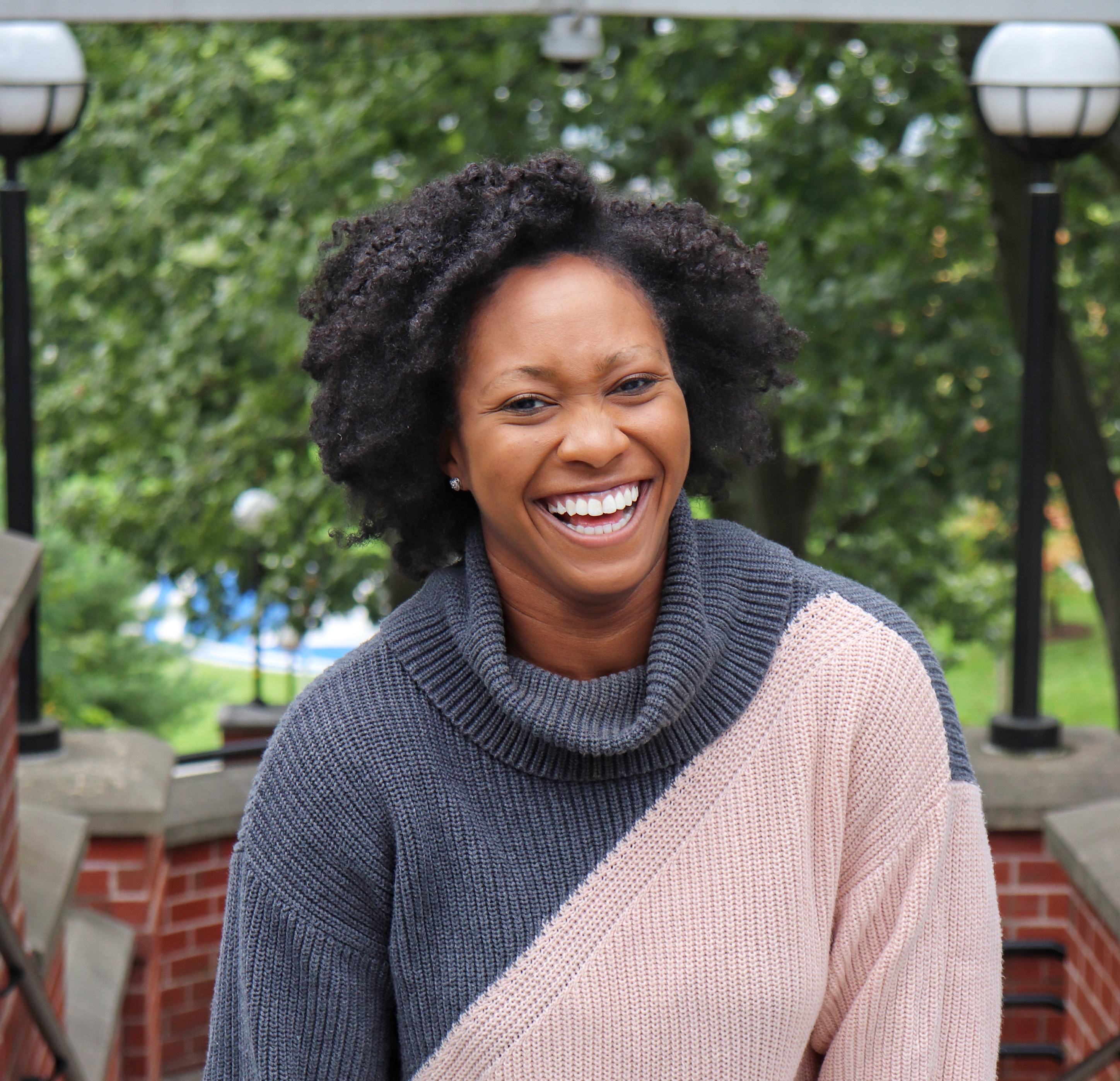 Hi! I'm Ivy and I am so excited to share this course on mental wellness with you!
A little bit about me: A former student-athlete who appeared to have it all together, graduating Summa Cum Laude and a top 30 finalist for the NCAA Woman of the Year Award, on the inside struggled daily with anxiety, self-worth and depression. After finally seeking help, Ivy, who is Mental Health First Aid Certified, promotes mental wellness and reduces stigma around mental illness by sharing her story through public speaking and her blog, Beautifully Simply You. Ivy empowers others to speak their truths, know that they are not alone, learn the beauty of self-love and find strength to keep fighting for their tomorrows.
Ivy has empowered over 8,000 students and over 3,000 administrators and parents to practice mental wellness for themselves and for others. Together, we can change and save lives. 
What's In This Course, You Ask?! Watch This Video Below To Find Out!
**DISCLAIMER: This course has been created with the purpose of providing support and resources. Although I am Mental Health First Aid Certified and have my degrees in Public Health and Psychology, I am not a Licensed Clinician and therefore cannot provide clinical advice. All content in this course is supplementary, and in no case does it replace clinical and professional help. **
If you are in need of immediate help, please dial 911, reach out to your Primary Care Provider, or connect with the Crisis Text Line at 741741 or the National Suicide Prevention Lifeline at 1-800-273-8255
This website is COPPA, FERPA, and MA records compliant.